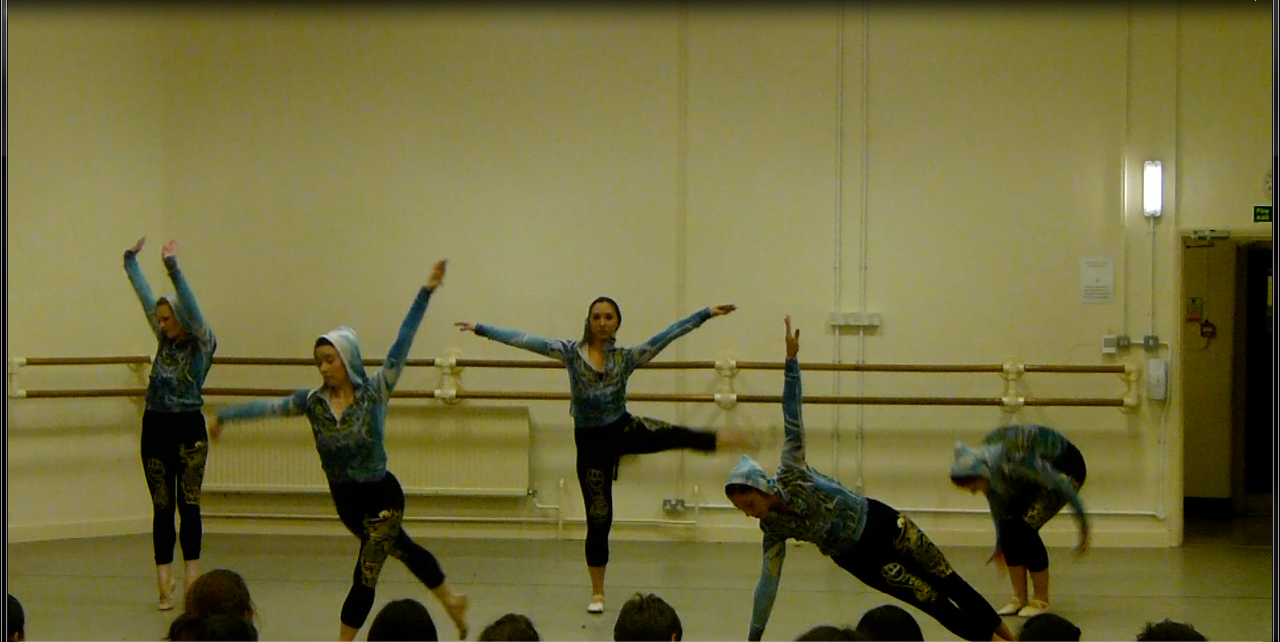 Dance for Japan was an exciting Charity event consisting of a 12-hour danceathon, to raise money in support of the Red Cross Japan Tsunami Appeal. The event was held at Central School of Ballet on Saturday, 28 May 2011. It featured dance classes, workshops, events and performances, from World-Class Dancers and Teachers. The event raised £5,979.95
Milo Miles taught a master class and also presented a new abstract modern piece for the event entitled '28052011', the date of the event, which reflected on the aftermath of the devastation to humanity and the chaos to a world tied up in technology.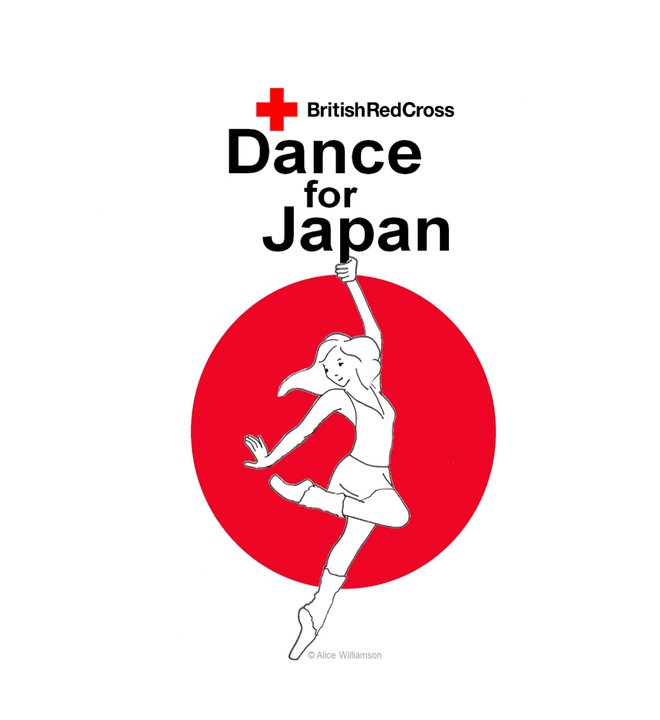 CAST: Chiara Stanton, Claire Phillips, Hanna Frost, Ildy Minardi, Olivia Mellodey.
Logo curtsey of Julia Davies (event organiser) and Alice Williamson (logo designer)