Milo Miles most recent credits include working with Lily Atkinson on her London cabaret début and as movement director for Alesha Dixon on the Dulux Colour of the Year shoot.  Dance partner Allie Ho Chee and Milo collaborated in 2014 on 'Bizu Hollywood' & 'Bizu Fatale' at Madame Jojo's in London just before it's world famous doors closed for the last time.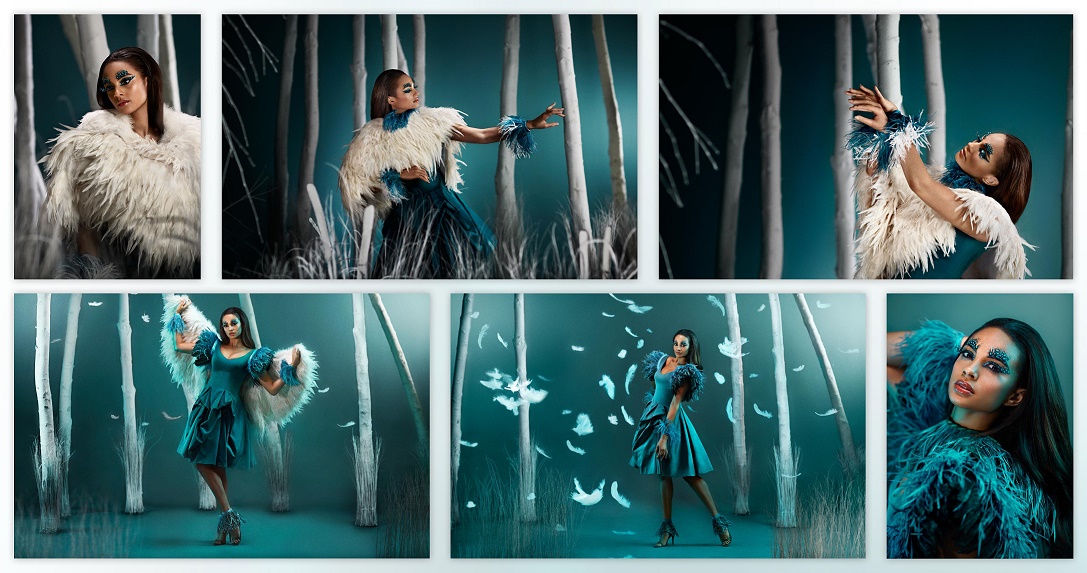 Milo has been working as a choreographer for over 30yrs. His professional choreographic debut was in Toronto Canada choreographing for Upper Canada College's production of 'A Chorus Line'. Since that time Milo Miles has choreographed numerous productions for both amateur and professional companies worldwide. He created, choreographed and head-lined his own floorshow 'Elysium' for Harvey Nichols restaurant Prism in London and also conceived, directed, choreographed and designed 'Decades' a new burlesque floorshow for Proud Cabaret in London.
He is well versed in: Ballet, Jazz, Contemporary, Modern, Tap, Ballroom and Latin, Commercial Jazz and Musical Theatre. This wealth of knowledge has led to him choreographing for everything from ballet companies and musicals, industrial events to exotic dancers and figure skaters to football players.
Milo Miles' Choreographer CV
Discover  Contact us | Showreels | Productions | Charity Events