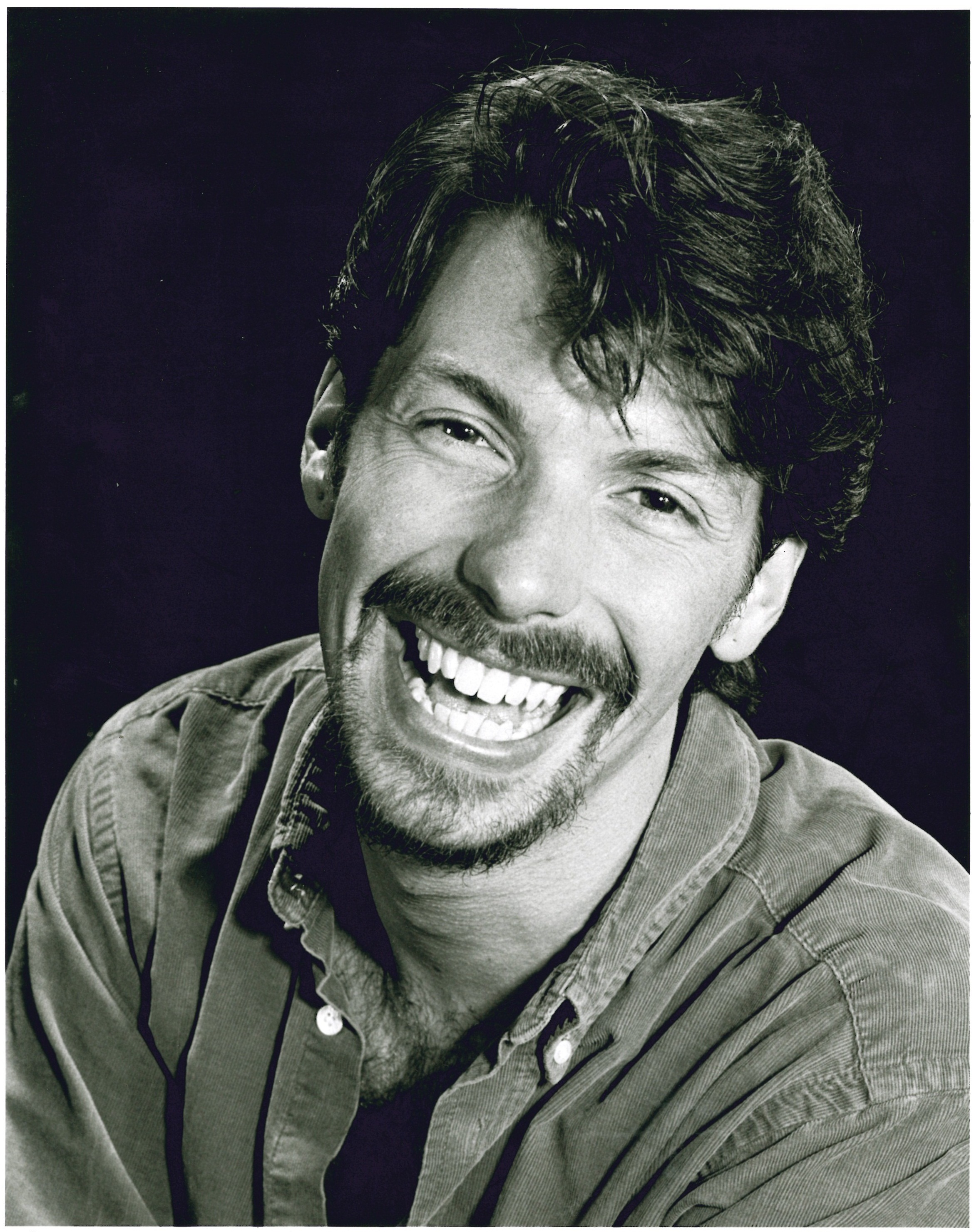 Milo Miles produces, performs and acts as host/hostess internationally. He has danced, sung, choreographed and designed costumes, sets, make-up and lighting for a variety of productions worldwide. Milo has coached figure skaters, actors, models, drag queens, burlesque artists an all male exotic review and even a football team. He teaches every level of dance ranging from professional ballet dancers to wedding couples 1st dances and from primary school children to open jazz-ballet classes in London and abroad.
His most recent credits include choreographing Lily Atkinson's London début cabaret show, co-hosting and producing 'Bizu' Cabaret at the historic Madame Jojo's. Previously he headlined in his own floorshow 'Elysium' for Harvey Nichols restaurant Prism in London and conceived, directed, choreographed and also and designed 'Decades' a new burlesque floorshow created for Proud Cabaret in London. He is constantly developing Milo Miles Entertainment, which produces The Red Ribbon Revue, World AIDS Day Benefit and The Milo Miles Dance Theatre, his company (formerly Pangaea Dance).
Milo Miles has worked with The English Character Dance Company, Goh Ballet, Vancouver Dance Theatre, the L'Oreal Professional Corporation, Creative Sunshine Productions, Shine On' dance company, Kaboom, Royal Caribbean International, Crystal Cruise Lines and in Norway as a guest artist with the Olso Danse Ensemble working with Mia Michaels, Chris Huggins and Wayne McKnight.
Find out more about Milo as Choreographer | Performer | Producer | Dance Teacher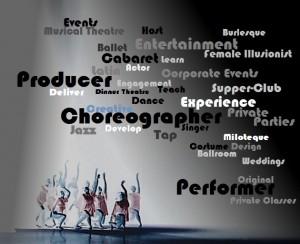 Milo Miles Entertainment provides all forms of entertainment. We have produced shows that range in style from Rock 'n' Roll and Burlesque to Classical Ballet & Contemporary; engaging solo artists as well as casts of 40 plus for cabaret, theatrical and filmed productions. With extensive knowledge of cabaret, dance and musical theatre as artistic and entertainment forms, a strong
creative imagination and a large pool of artists we can conceive, design, choreograph and produce a show, whether large or small to suit your needs in every way.
Discover Get in Touch  | Productions | Charity Events | Dance Classes