The Red Ribbon Revue 'Rocks'
Raising Funds For World AIDS Day
The Red Ribbon Revue 'Rocks' was about HIV/AIDS awareness and raising funds for World AIDS Day, in aid of the Terrence Higgins Trust. It all took place 30th November 2010 at GUANABARA, London's largest Brazilian late night venue. Hosted by ITV's Sharon Marshall 'This Morning' and Polly Fey it was a celebration of Rock 'n' Roll through the decades. Guest starring "East Enders" John Partridge.
The evening kick-started at 8:30pm with music from the 50s & 60s: including an Elvis Presley medley – the ultimate king of Rock 'n' Roll. After a whirl wind first set and a short intermission the show continued at 9:45 with the 60s. Then a dollop of 70's got the 2nd show underway followed by the 80's… Delicious Decadence! After all that… As if that wasn't enough…. Once Sharon and Polly had handed out some fabulous raffle prizes, our audience danced the night away with Alex J Steed and his band.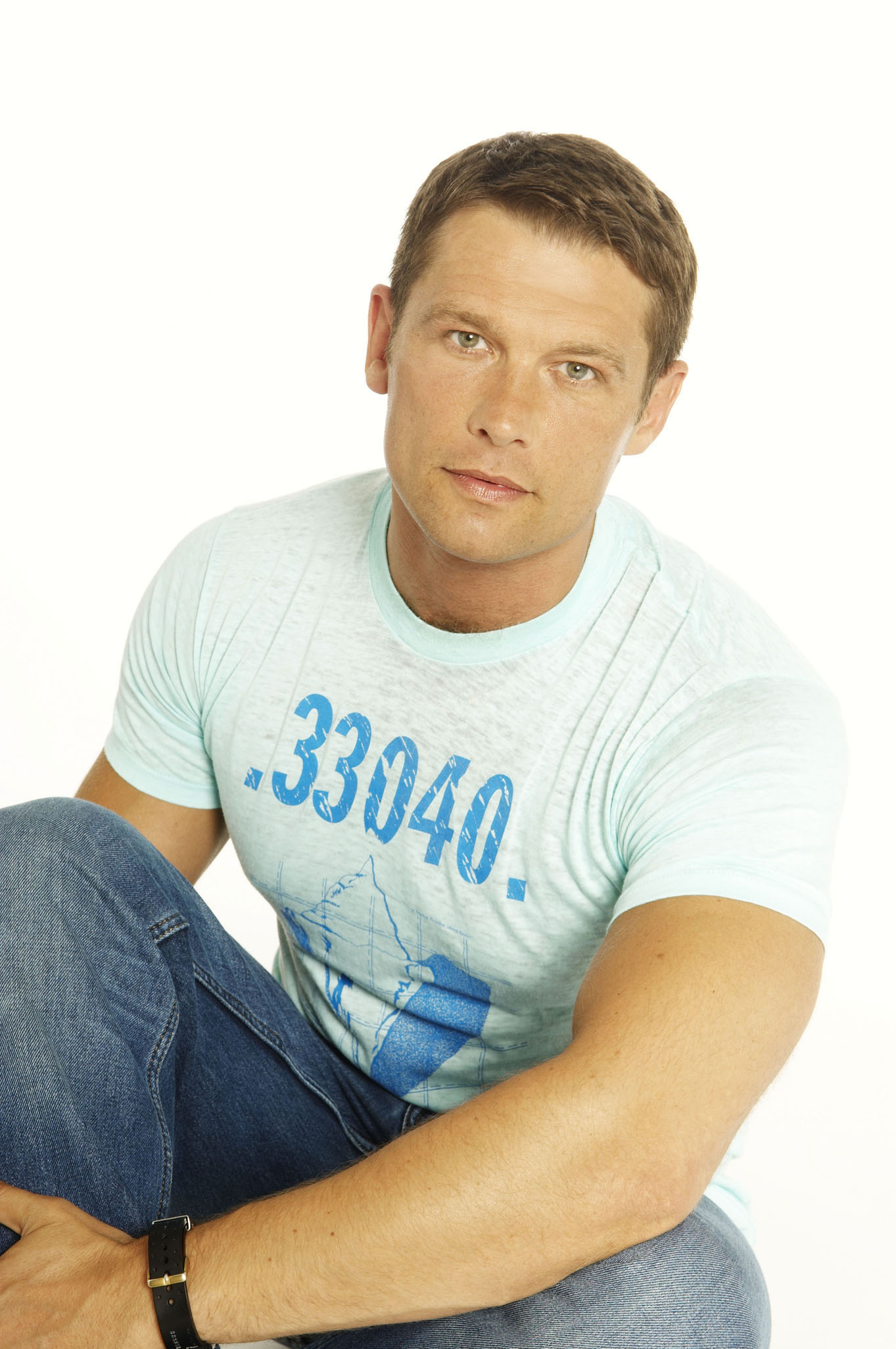 Despite the transport strike, the snow and the recession the event raised over £1,100 in aid of the Terrence Higgins Trust.
Rock 'n' Roll needs to live forever. So do we….
Co-producers: Leonardo Greco and Robert BicknellVocal coach: Robert Bicknell
Jewellery: Andrew Prince
Musical Director/Sound Production: Alex J Steed
Cast: Angus Jacobs, Charlie McNichol, Frank Simms, Ildy Minardi, Mark Parton, Rosie Taylor, Sage Hood, Samantha Carrie Smith, Silje Rise and Stuart Innes