More about Milo Miles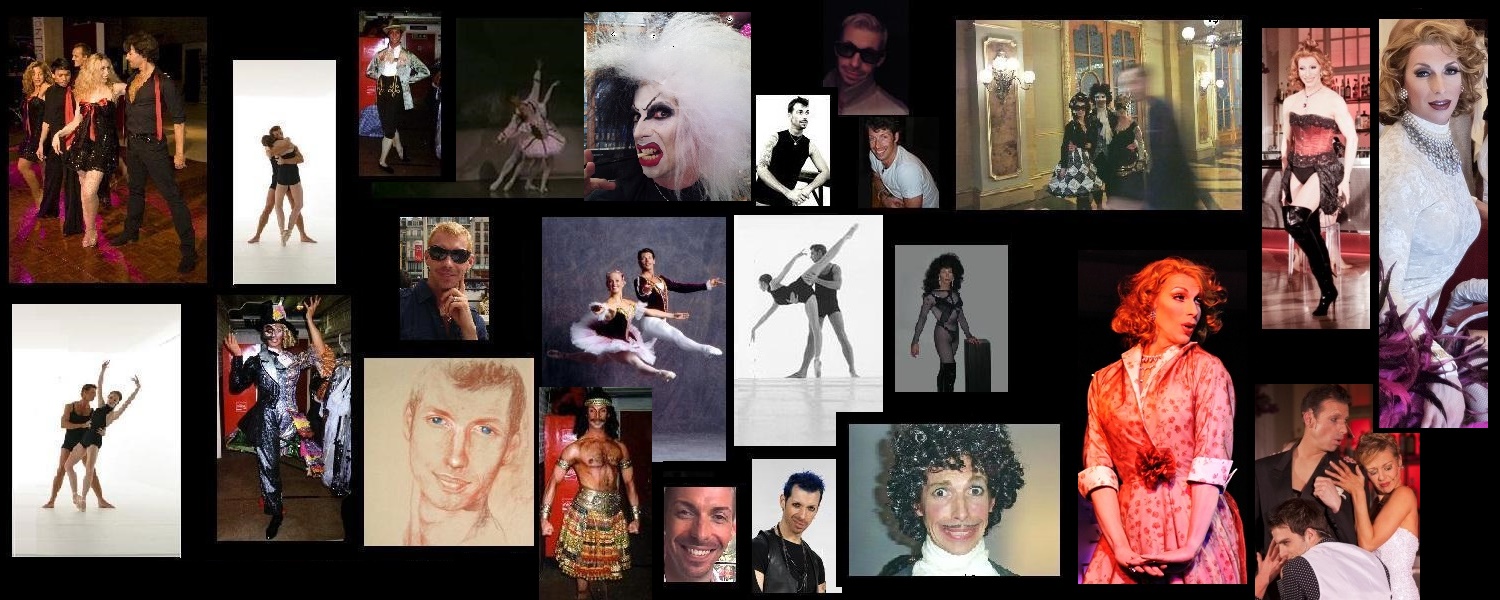 In 2001 Milo Miles began to create a new dance syllabus combining classical ballet, contemporary, jazz, and latin. His syllabus, 'Miloteque' then used by The Urdang Academy (London) has led to him teaching Master Classes in the USA, Canada, Sweden, Italy, Sicily and also for 'Dance 2XS' in London and Prague.
Milo Miles collaborated with film producer and choreographer Rolfe Klement, and DOP Geoff Boyle on the 2003 short film 'Dance Untitled'. He worked with Peter Darling as a dancer and waltz/pas de deux advisor for the 'Masquerade' sequence in the 'Phantom of the Opera' film and was assistant choreographer to Lynn Page for the world premiere in 2004. He also appeared in a series of Kiss Radio television spots at the time.
From 2005-2007 Milo Miles joined ITV's 'This Morning' as their in house choreographer. In 2006 his company Milo Miles Productions co-created the show 'Guys as Dolls' and he worked as a dancer for director Ian Poitier on his premiere feature film 'Oh Happy Day'. Milo was also part of the original cast for 'Peter and the Wolf' in London, working with American choreographer Doug Elkins and was ballet master for Tavaziva Dance from 2006-2008.
In 2007 Milo Miles choreographed the TV Pilot 'An Evening with Pamella' for Film 24, Sky TV, he appeared as a competitor on BBC 2's 'Let Me Entertain You' and worked on the feature film 'Brideshead Revisited'. Milo Miles then joined the original 2007 and 2008 cast workshop productions of Colin Charles' 'Hell Sing the Musical' as a Soloist Dancer and again on the 2009 version of the musical at Londons' Bloomsbury Theatre dancing for Mark Battershall. Later that year Milo danced for the Crown Prince HH Sheikh Tamim bin Hamad Al Thani in Doha, Qatar.
In London he teaches at Pineapple Dance Studios, The London School of Dramatic Art, Simply Dancing Partners, Artis Education and has guest taught for Disney's 'Lion King' Company.
Find out more about Milo as Choreographer | Performer | Producer | Dance Teacher
Discover Get in Touch  | Productions | Charity Events | Dance Classes