TRRR At Tainted Virtue
In support of The National AIDS Trust
On World AIDS Day
The Red Ribbon Revue returned more wicked than ever at The Brickhouse, taking over the closing night of Tainted Virtue's 5 week run and wrapped it all up with a bang!
TRRR-TV raised funds for The National AIDS Trust (NAT), the "UK's leading charity dedicated to transforming society's response to HIV." NAT's vision is "a world in which people living with HIV are treated as equal citizens with respect, dignity and justice, are diagnosed early and receive the highest standards of care, and in which everyone knows how and is able to protect themselves and others from HIV infection."
We are proud that through this event and everyone's support we were able to contribute towards achieving this vision.
TRRR at Tainted Virtue raised £1,062 through ticket sales, raffle and donations. Thank you to all our supporters without whom this would have not been possible.
SUPPORTED BY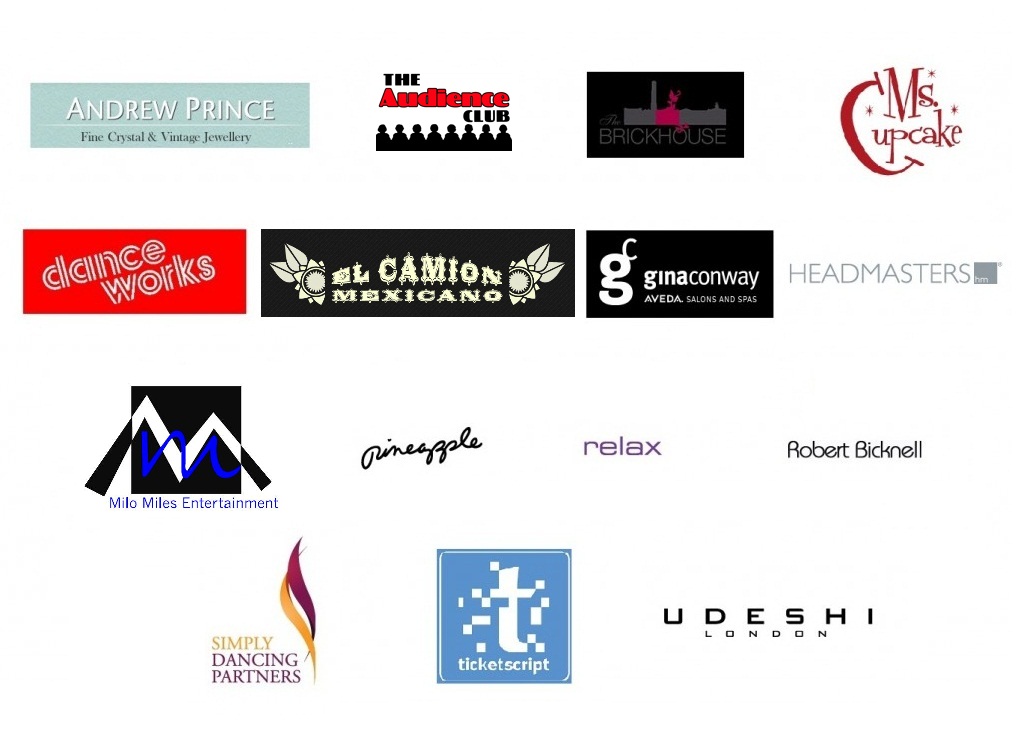 LUSH HANDMADE COSMETICS